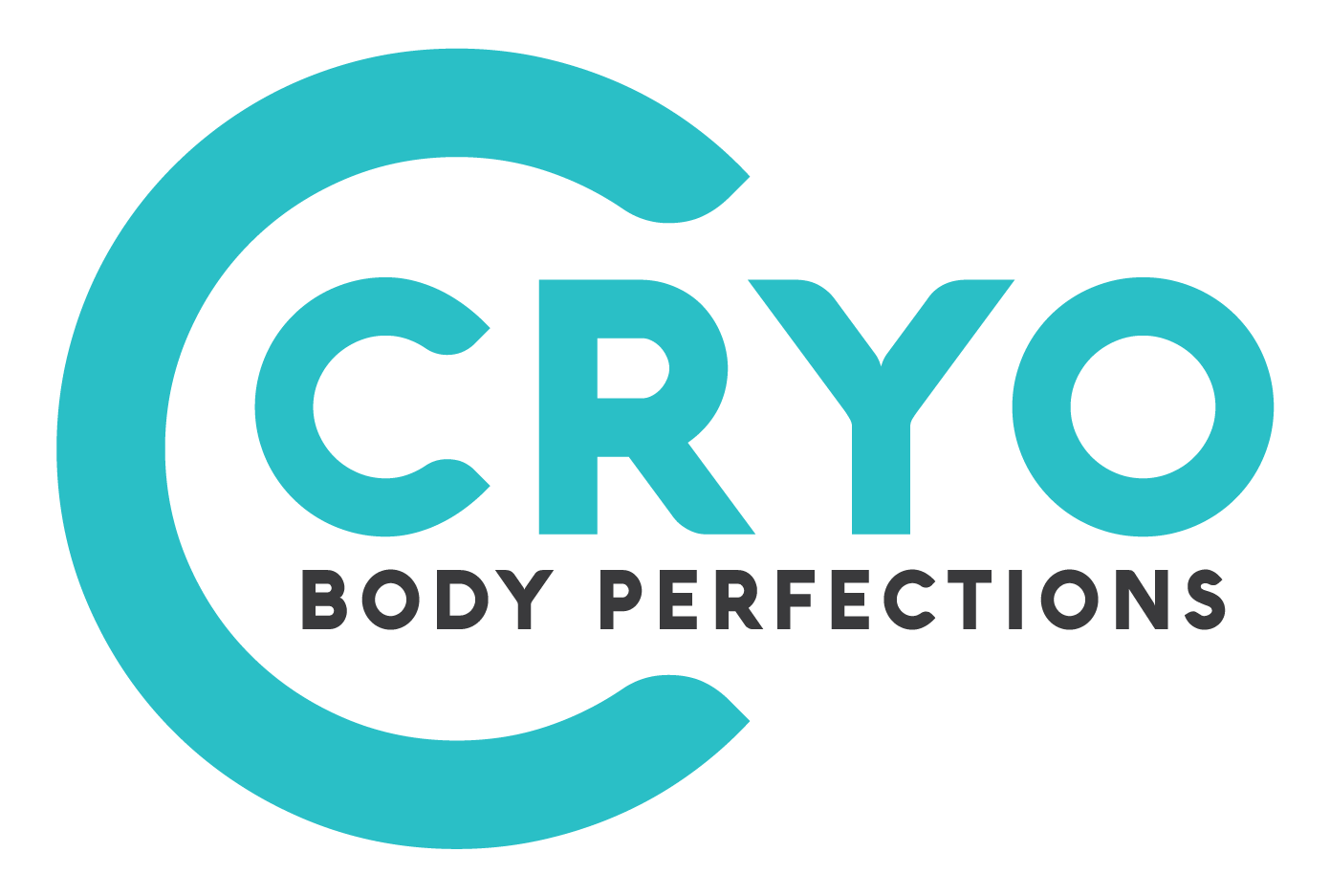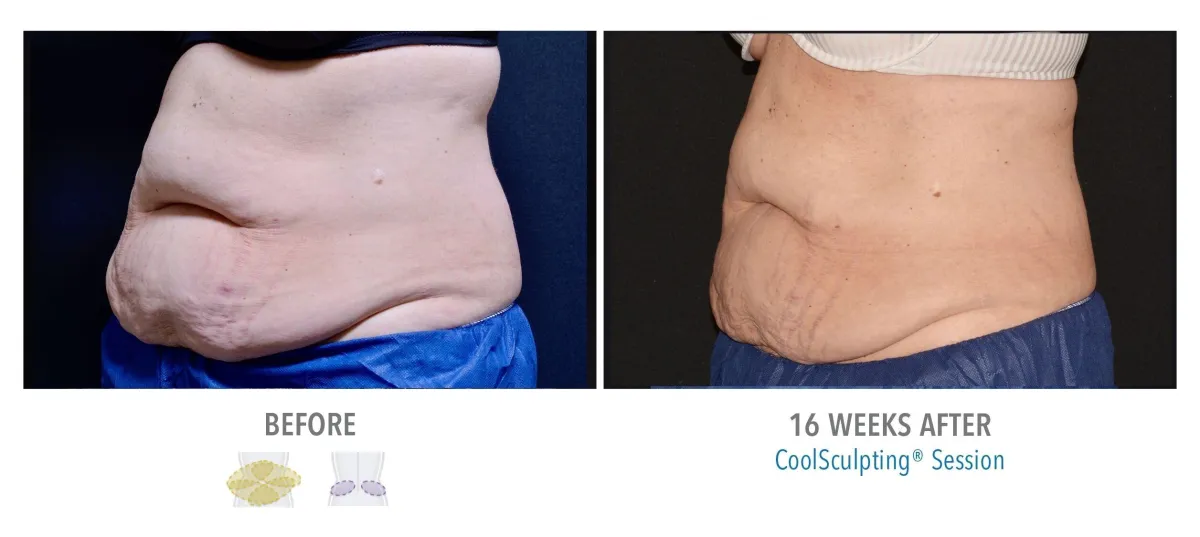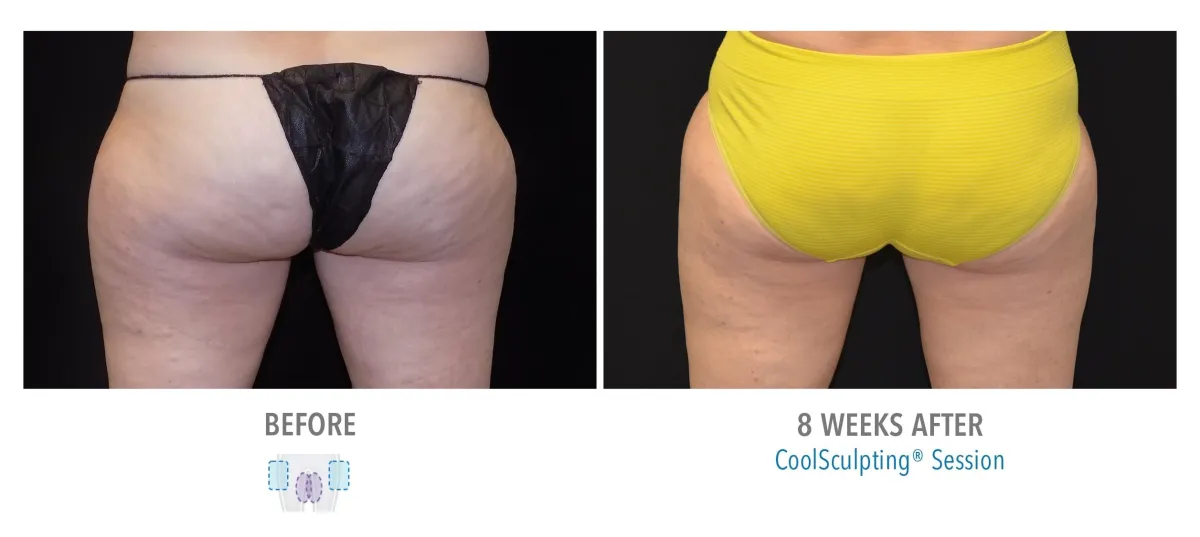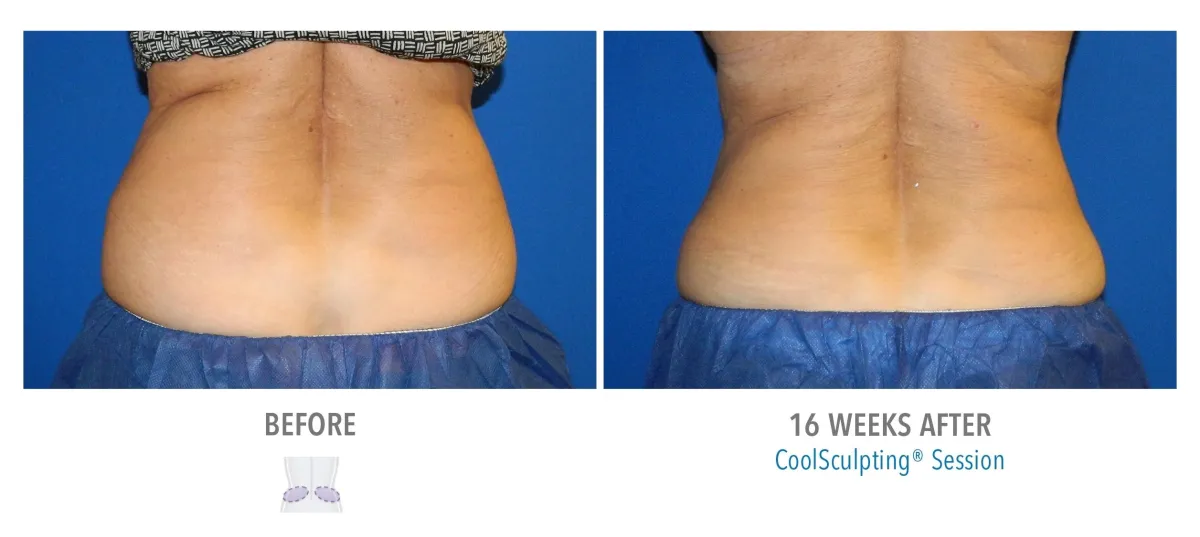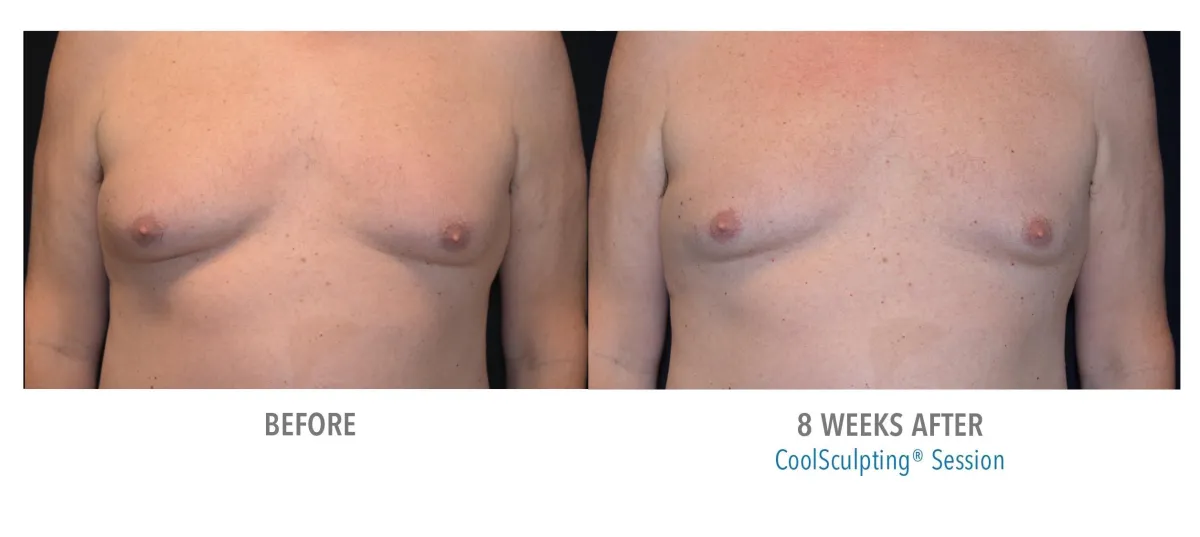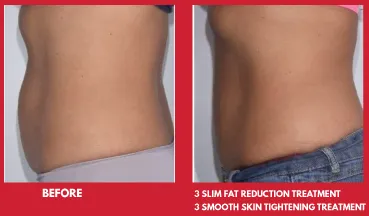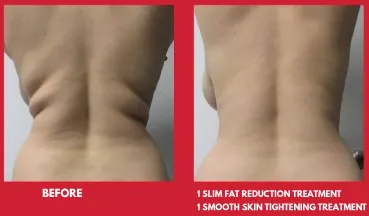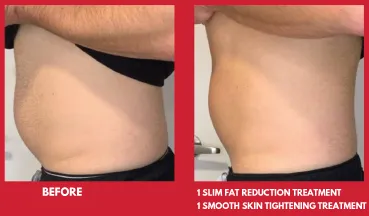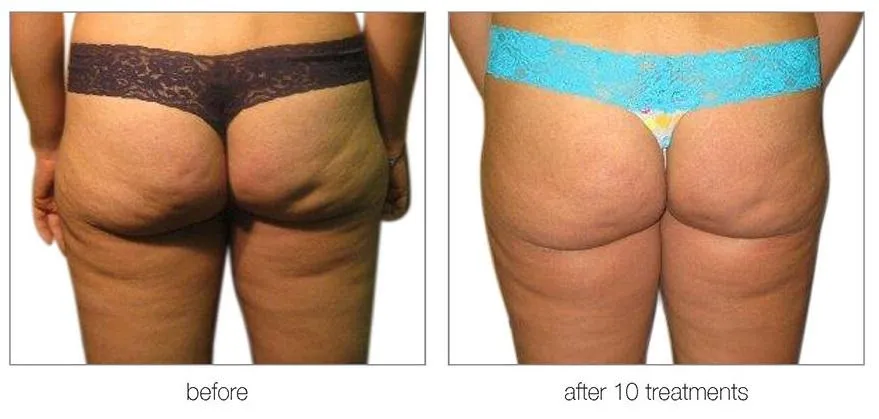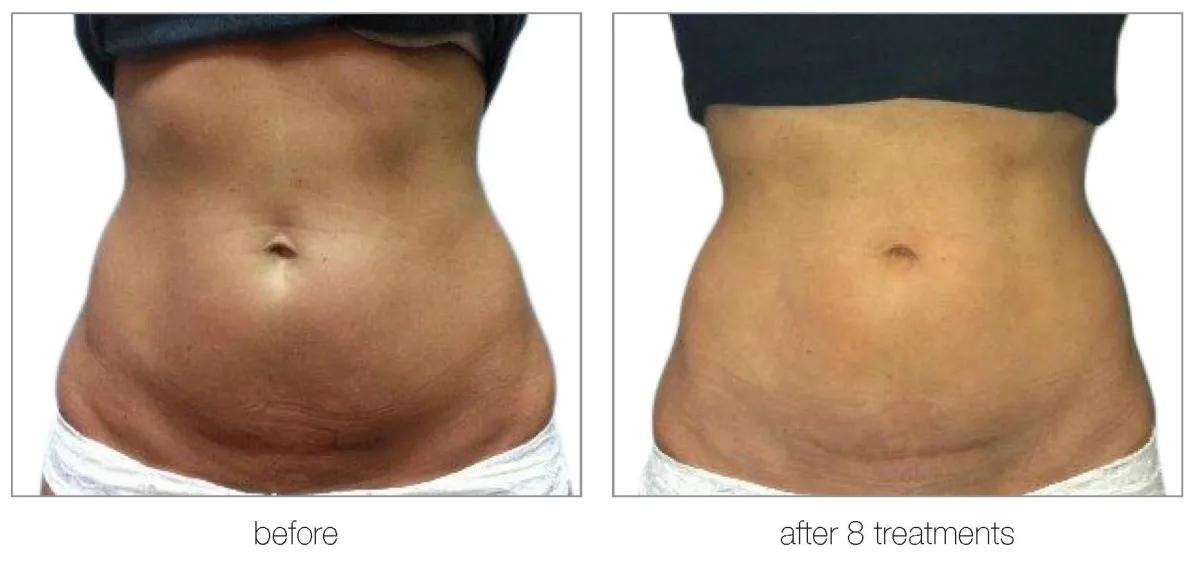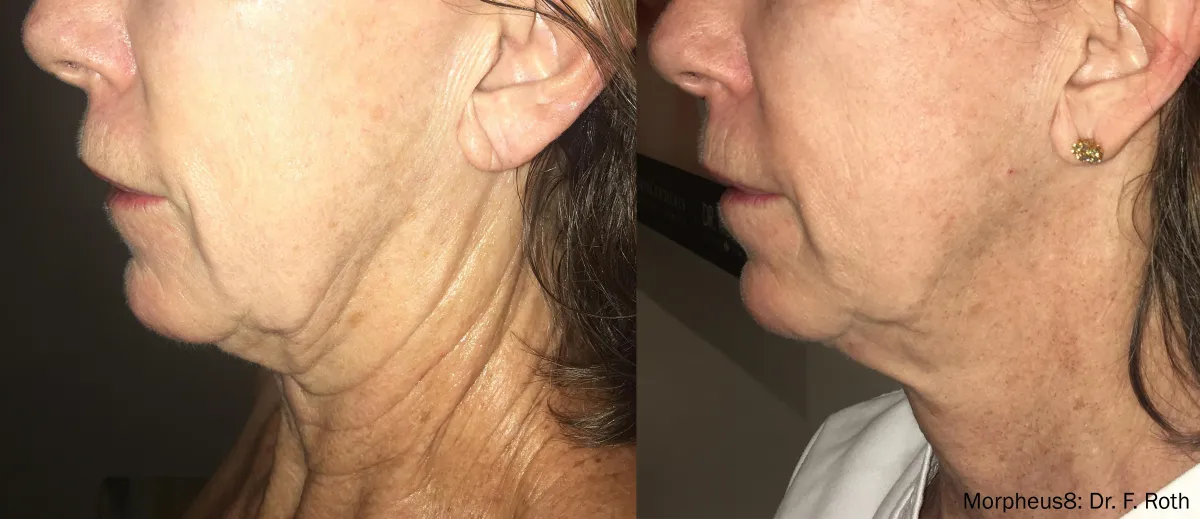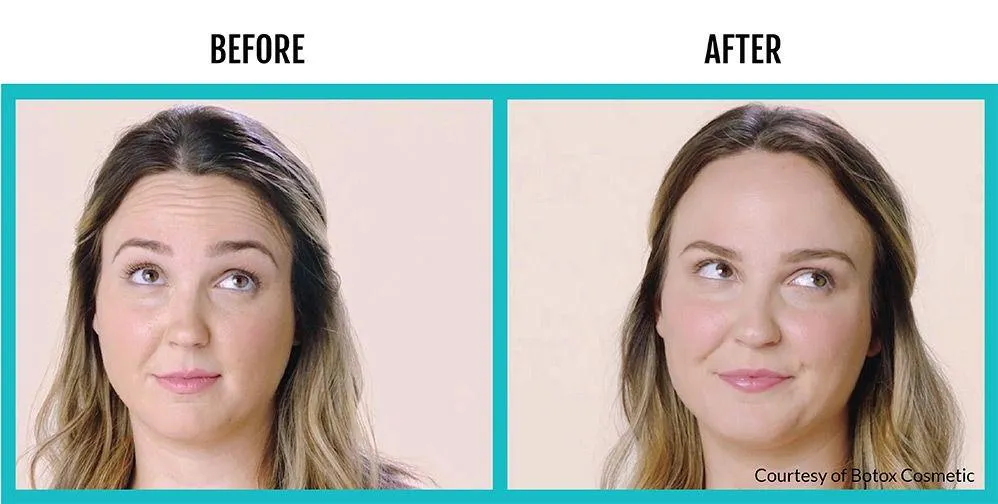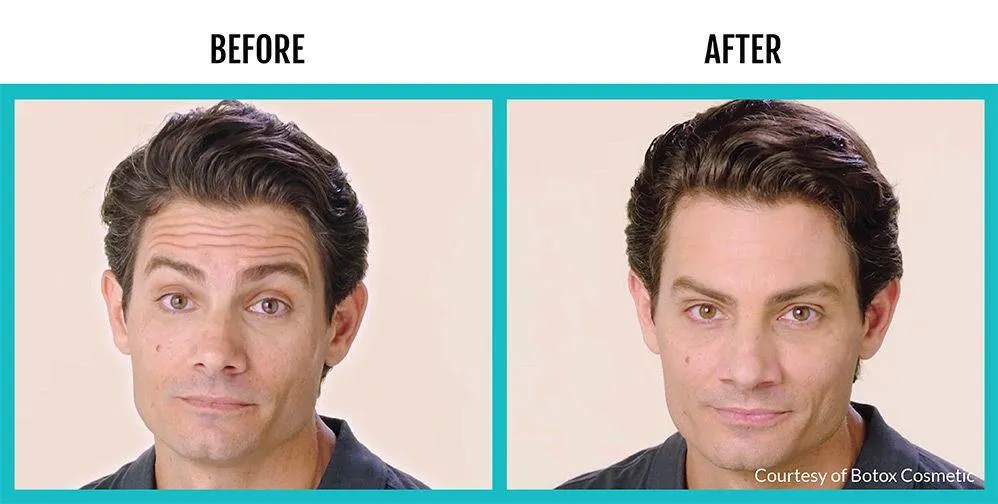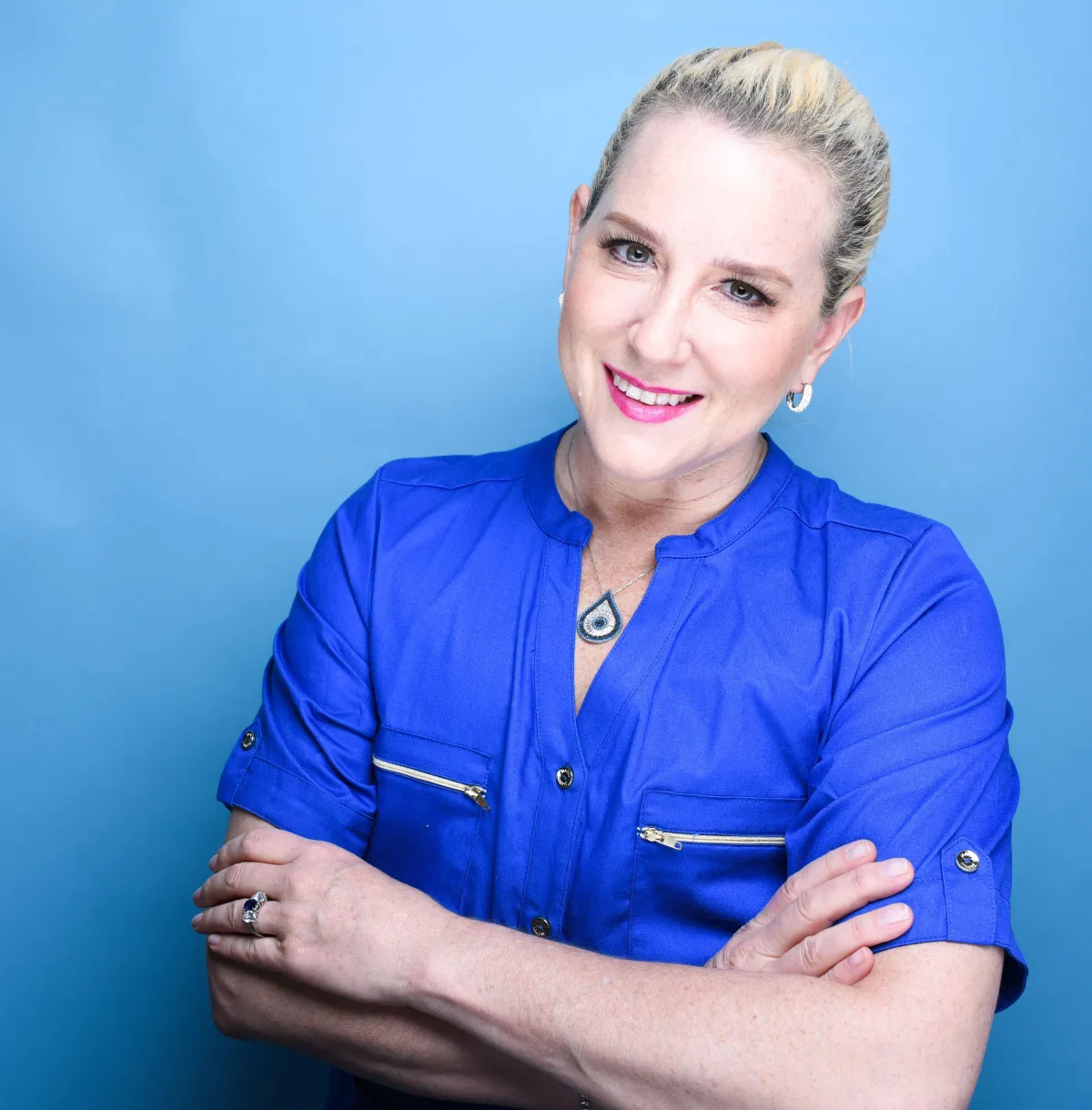 We are passionate about what we do
We are open 6 days a week!
Use the best techniques & latest technology
Over 3,000 client treatments
We always do re-treat consultation before your next treatment
Don't leave your results in the wrong hands. We have the KNOWLEDGE. EXPERIENCE and SKILL you can TRUST and DESERVE.